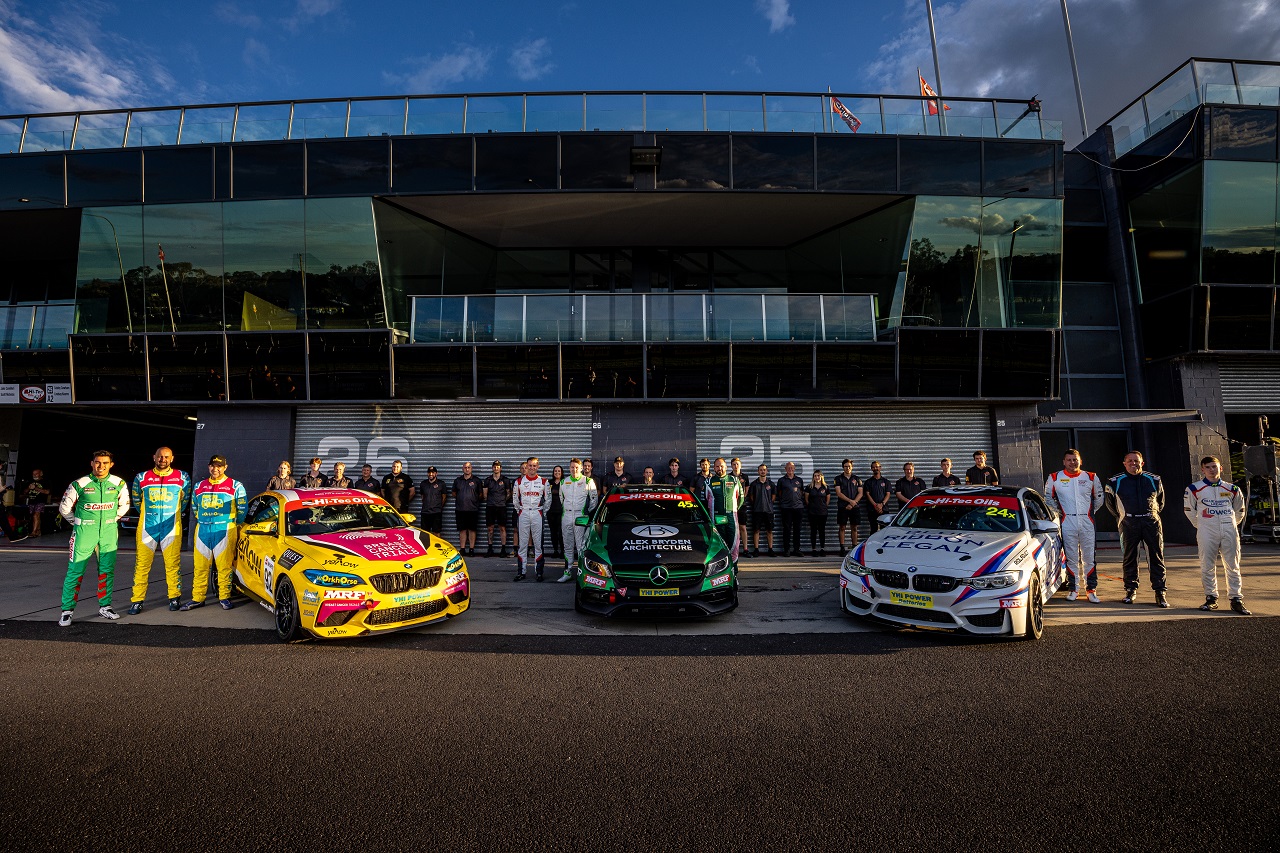 welcome to gwr australia!
Based in Sydney, GWR Australia currently manages 35 cars across a wide range of state and national categories and disciplines, making it one of the largest and most versatile professional motorsport teams in the country.
The team was founded by Garth Walden, who has been heavily involved in motorsport, as a competitor, manager and mechanic, full-time for over 25 years.
With highly qualified and experienced race mechanics and engineers, GWR Australia is renowned for innovative new car builds, high performance race cars, and an impeccably presented, efficiently-operated team.
From track days to full race series, driver coaching and race simulator training, GWR Australia offers a complete motorsport package to suit any level of driver.
" I HAVE NO IDOLS, I ADMIRE WORK, DEDICATION AND COMPETENCE"
Race Car Preparation and Support
Making the motor-racing experience easy, enjoyable and trouble-free.
Driver Training and Coaching
Maximising your skills on the race track, and using evaluation tools to help you learn and improve.
Optimising the performance of your race car every time it hits the track.
Building engines and other mechanical components.


Selling Radical race cars, sourcing components and conducting factory-approved servicing.