driver training & Coaching
While optimising the performance of racing vehicles is an essential function of our business, we are also passionate about maximising the performance of our drivers.
We come up with specific goals for what an individual driver is aiming to achieve, and create a step-by-step process for the driver to achieve those goals.
Our engineers are able to analyse data and in-car footage, and provide advice and support to enable our drivers to continue learning and improving.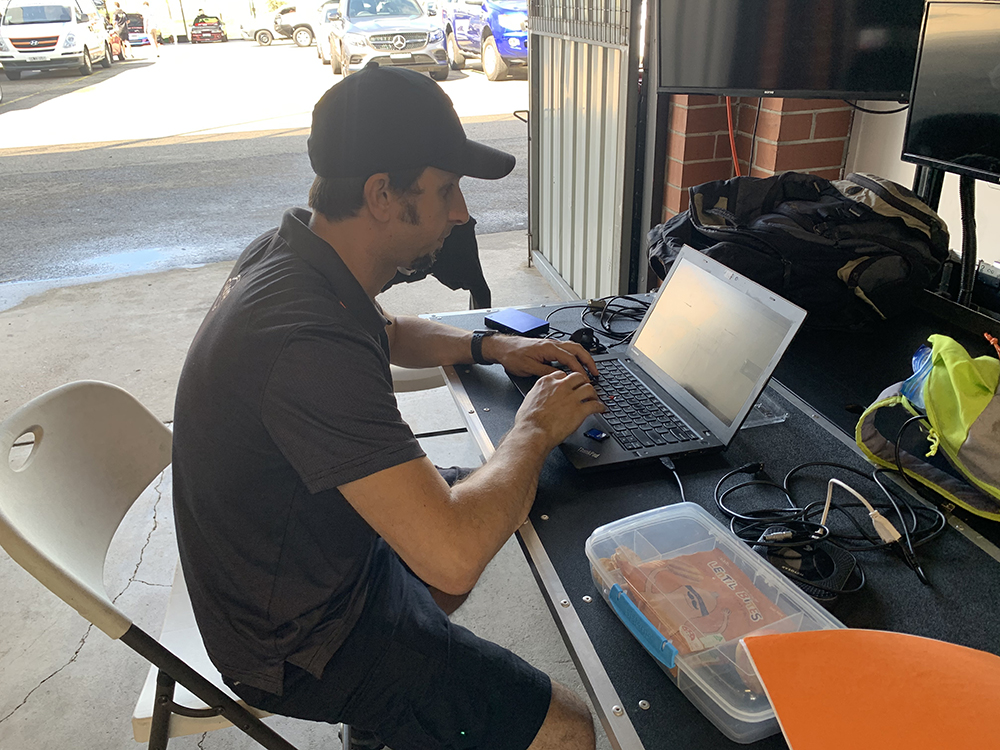 " I HAVE NO IDOLS, I ADMIRE WORK, DEDICATION AND COMPETENCE"