Peter White, Hayden Auld and Dylan O'Keeffe will aim to add some more trophies to GWR Australia's 2022 collection at Sydney Motorsport Park and the Gold Coast this weekend, in another massive outing for the Sydney motorsport services organisation.
White is one of six GWR drivers who will be competing in the final round of the Industrie NSW Supersports Championship, held as part of the last Motorsport Australia NSW State Championship race meeting at Sydney Motorsport Park.
Driving his V8-powered First Neon Radical SR8, White comes into the weekend just seven points ahead of the leader, Mark Brame, and with a realistic chance of overhauling Brame in the standings.
Also driving a Radical SR8 will be the ever-improving Steve Roberts, who is currently seventh in the standings, one place behind Steve Champion in his Radical SR3.
While 2022 has been a patchy season for Champion, the former twin NSW Supersports champion achieved his best result of the season in the Radical Cup Australia at The Bend last weekend and will be aiming to finish his season on a high note.
Champion is not the only driver backing up from The Bend last weekend; fresh from claiming the Radical Cup Driver's Choice Award, Sue Hughes will also run her Radical SR3 – affectionately known as "Kermie" – this weekend.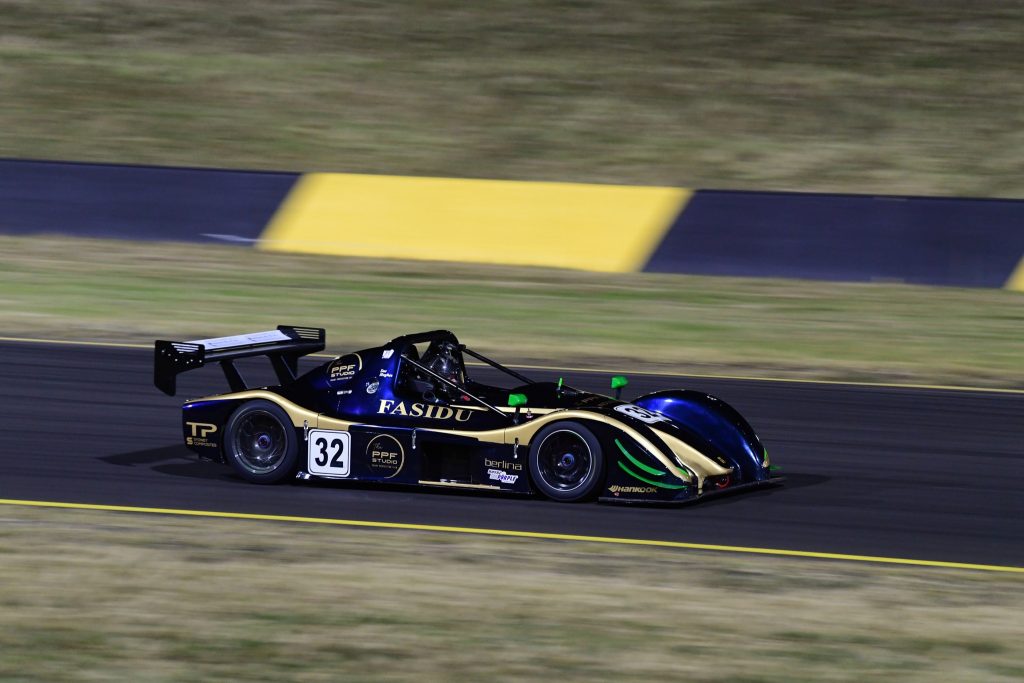 Rounding out GWR's Supersports attack will be the always entertaining Ash Samadi and the returning Paul Braico.
In addition to their Supersports cars, GWR will also run two entries in the NSW Production Touring Cars final round at SMP, with Hayden Auld a genuine chance of taking out Class E honours for the season in his Hyundai Excel. Auld – the son of long-time GWR racer Michael – has divided his 2022 racing program between NSW PTC and Series X3 NSW this season, and comes into this weekend tied on points with Stephen Doorey at the top of the Class E standings.
GWR's other NSW PTC entrant is the BMW M3 of Brent Howard, who is currently second in the Class A2 standings but would need a total disaster to strike leader Rob Coulthard, who has a 38 point advantage, if he was to snare a surprise class title.
While the SMP circuit will be a hive of activity for GWR, the team has a chance of picking up its second national title in two weekends on the streets of the Gold Coast, where Dylan O'Keeffe will be fighting for the Porsche Paynter Dixon Carrera Cup Australia title.
O'Keeffe has already achieved several milestones for GWR in Carrera Cup this season, including the team's first pole position, race win and round podium; however, an overall round win has so far eluded O'Keeffe this season and it's a box he will likely need to tick if he is to challenge Harri Jones – 78 points clear – in the fight for the title.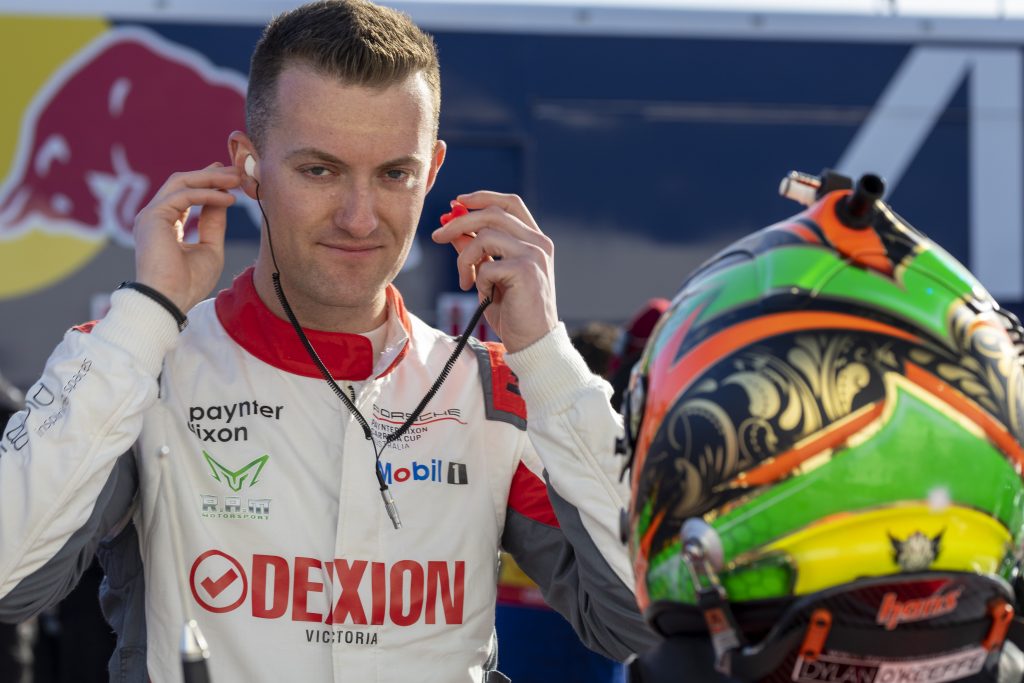 One statistic working in O'Keeffe's favour is his qualifying form – so far in 2022, O'Keeffe has qualified inside the top three in every round except the season opener at the Grand Prix, and on the tight and technical Gold Coast circuit, where overtaking opportunities are limited, qualifying will be critical.
Joining O'Keeffe in GWR's Carrera Cup Gold Coast line-up will be Duvashen Padayachee, who has recorded an impressive 13 top 10 finishes from the 15 Carrera Cup races he has contested on the Surfers Paradise street circuit.
This weekend's Carrera Cup races will be shown on FOX Sports and Kayo.
Carrera Cup Round 8 Schedule
Friday, 28 October
11:55am – Practice 1 (25 min)
2:35pm – Practice 2 (25 min)
Saturday, 29 October
9:55am – Qualifying 1 Am drivers (10 min)
10:10am – Qualifying 2 Pro drivers (10 min)
2:25pm – Race 1 (16 laps)
Sunday, 30 October
8:35am – Race 2 (28 laps)
12:50pm – Race 3 (16 laps)