Garth Walden Racing has unveiled a four car line up for the opening round of the 2021 Radical Australia Cup, with three drivers competing for the full season and one Bathurst only entry. 2019 Champion Chris Perini returns to the GWR squad to defend his title while his closest challenger Peter Paddon made the switch to GWR after finishing runner up. Steve Champion remains with the squad for another season and Phil Anseline also joins GWR for the Bathurst event.
Paddon came to GWR after finishing runner up to Perini in 2019, with 2020 preventing the duo from properly resuming their battle he is eager to get back on track and have some fun.
"It feels like it's been a really long time between drinks, I can't wait to get back out there. Starting the season at Bathurst is great as well, normally it's with the 12 hour but it's just as good doing it with the six hour event," said Paddon.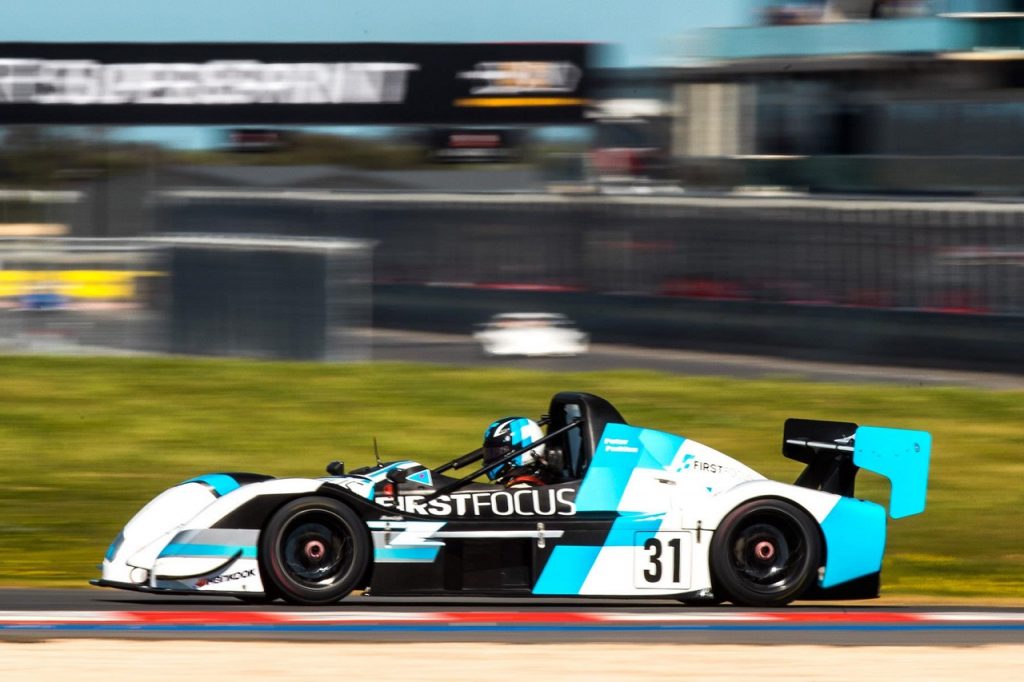 "2019 was one of the best seasons of racing I've ever had, it was hard but respectful racing with Perini. He wants to win another championship but of course I'm really hungry to win as well so we are going to keep pushing each other really hard and keep the battle going which will be really fun."
Perini is set to defend his 2019 title which he claimed at the Highlands Park Circuit in New Zealand, and is looking forward to resuming his on track form and battling.
"A lot of times in the past I've been a bit anxious, but this year I'm eager, ready to go and I just want to get up there start racing after this big break. The fight with Paddon will be the same as in 2019 I imagine, we always take every inch we can get and he's a really good bloke to be alongside both in the garage and on the track," said Perini.
Steve Champion remains with the GWR team, who he also competed with in 2019, however this will mark his first ever racing event at the Mount Panorama circuit.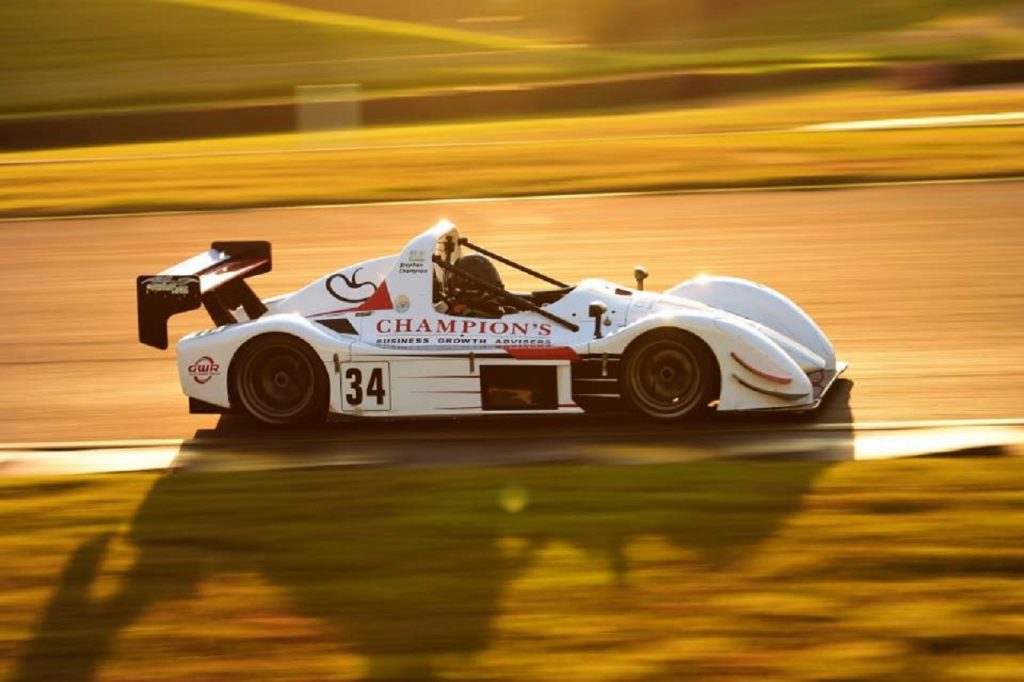 "I've driven at Bathurst a few times, I did Challenge Bathurst three times, but this will my first racing event there so it's a new experience that should be really fun. I love the GWR team and having two of the fastest drivers in the series right next to me in the garage is immensely valuable when it comes to learning quickly and picking up extra pace," said Champion.
"It's going to be challenging for sure, it is a very high commitment circuit and I'm going to need to learn the intricacies of overtaking and racecraft around Mount Panorama but hopefully I can be quick and be reasonably competitive."
Anseline joins the team as a one off for Bathurst, after a connection with GWR was formed at the final round of the 2019 championship.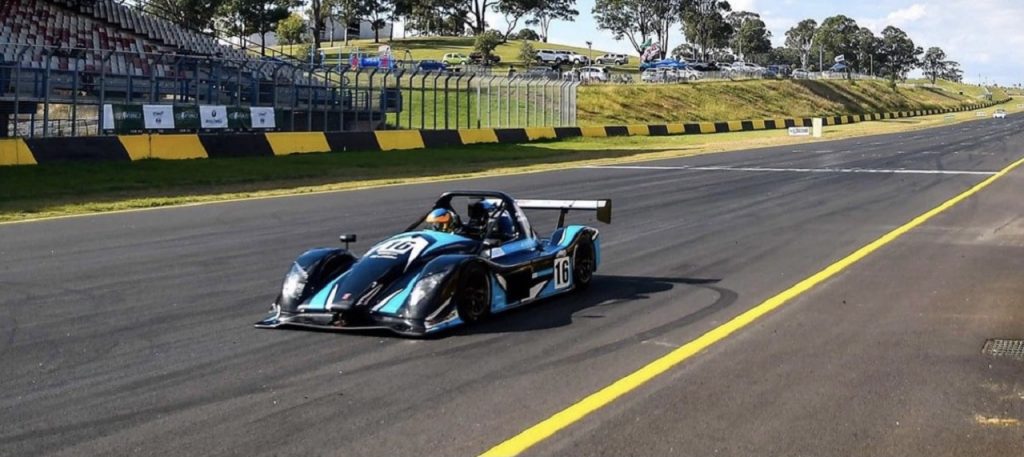 "After nearly two years it's good to be back and if you could pick any circuit to go back racing, it would be Bathurst. I don't actually have the best record around here, but I'm with a really good team this weekend and I'm looking forward to getting through hopefully unscathed and just having some fun on track," said Anseline.
The opening round of the 2021 Radical Australia cup gets underway over the Easter weekend from April 2-4 at the Mount Panorama Circuit.

Radical Australia Track Schedule:
Friday:
Practice – 7:30am (30mins)
Qualifying – 1:10pm (30mins)
Saturday:
Race 1 – 3:50pm (40 mins)
Sunday:
Race 2 – 7:05am (45mins)