Ryan Godfrey has made a stunning debut in Round 1 of the NSW Supersports Championship in his GWR Australia Radical SR3, highlighted by outright victory in Race 2 at a saturated Wakefield Park circuit.
After qualifying fifth, Godfrey improved to fourth position in Race 1, before taking advantage of the torrentially wet conditions to win the second race. Third place in Race 3 – behind the more powerful Radical SR8s of Nick Kelly and Peter White – was enough to ensure Godfrey won the SR3 class overall.
"I had a ripper of a weekend and I just want to say a big thank you to GWR for prepping the car," Godfrey said.
"Race 2 was a definite highlight – I was surprised with myself and chuffed with the result.
"I love the Radical, I'm addicted and I can't wait for Round 2."
In his first race meeting for more than two years, White demonstrated impressive pace in his SR8 and came away with a pair of second-place finishes in Races 1 and 3, recovering from a couple of spins.
"It was an awesome day; I'm a little annoyed with myself for making a couple of mistakes, but I'm over the moon with the result after so long away from racing," White said.
"GWR were just fantastic and I'm stoked to be part of the team."
Defending champion Steve Champion had a mixed day; he finished sixth in Race 1 after a brake bias adjuster issue, 10th in Race 2 after a spin at Turn 10 but finished strongly with fourth in Race 3 (second Radical SR3).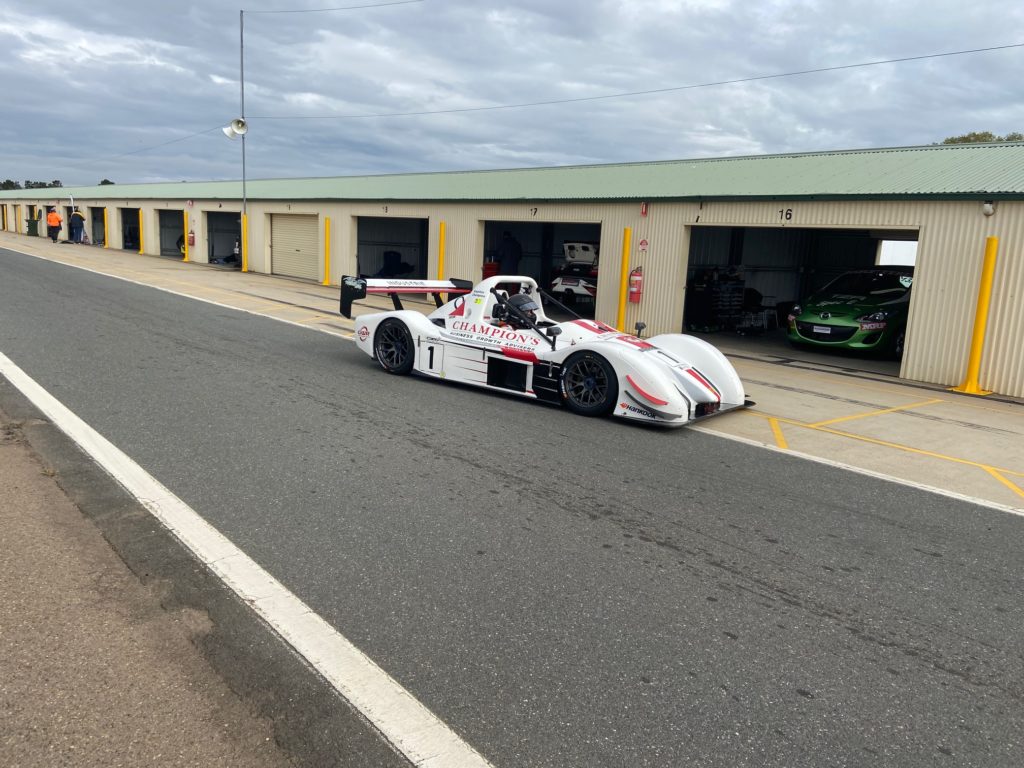 "Qualifying was great but in Race 1, my brake bias knob got stuck, which was a bit average," Champion said.
"In Race 2, the car was going well but I got a bit greedy and beached it at Turn 10 while I was chasing Peter Clare.
"I decided to consolidate and play it safe in the last race; Ryan was doing a great job and I wasn't catching up, so I just brought it home in one piece."
In his first-ever race meeting, Michael Donnellan was thrilled to battle against other drivers, scoring a best result of sixth outright in Race 2.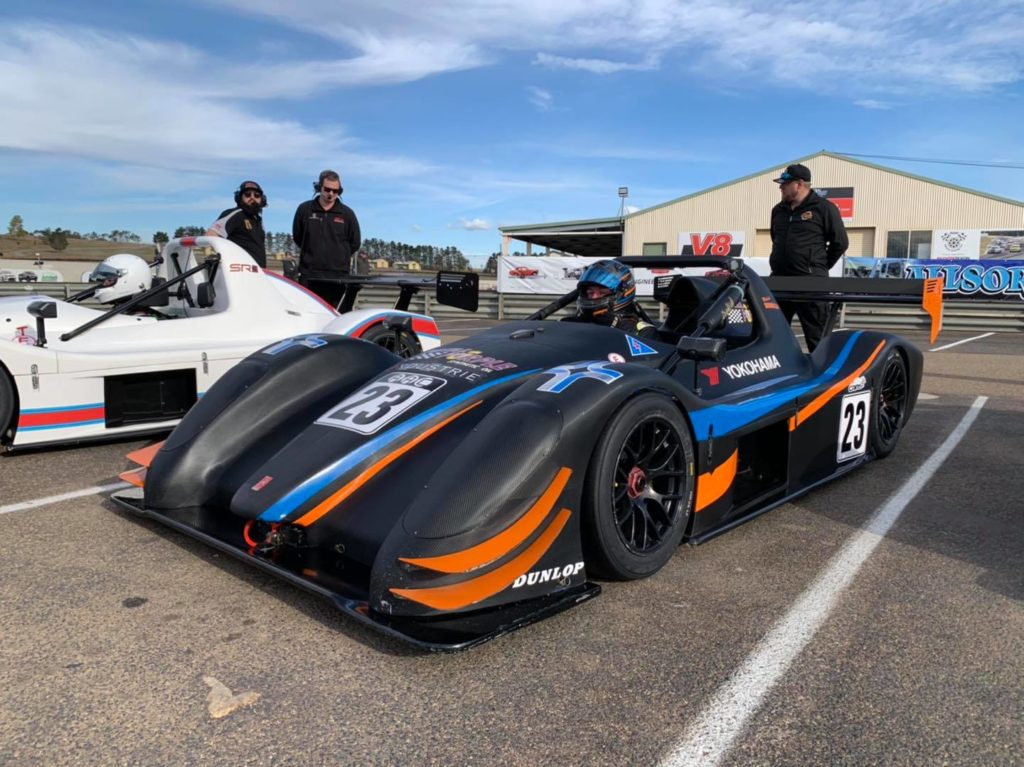 "In the last race, there was some mud on the track so it was tricky trying to find where the grip was but I had so much fun this weekend, it was just awesome to be battling against other cars," Donnellan said.
"The whole racing experience has surpassed my expectations, it's such a buzz, I really enjoyed it and I can't wait to be back for more!"
Sue Hughes' weekend started on a sour note with a crash in Race 1, but she recovered for a pair of eighth-place finishes in Races 2 and 3.
"Race 1 we'll forget about – finding the marshals' tower wasn't the best way to start the day, but the GWR crew did a magnificent job getting my car back on track for Race 2," Hughes said. "It was great to be racing again after such a long break, and just fantastic to see the other GWR drivers going so well."