Duvashen Padayachee has achieved his best overall Porsche Paynter Dixon Carrera Cup Australia round result of the season in Round 4 at the NTI Townsville 500 over the weekend, finishing eighth overall.
Padayachee qualified eighth, and gained three positions on the opening lap of Race 1 after avoiding some drama at Turn 2. The Safety Car was subsequently deployed to deal with another incident later in the lap, with the race ultimately finishing under Safety Car conditions.
Padayachee was relegated a few places in Race 2 to finish eighth and came home 10th in Race 3, just behind GWR Australia team-mate Dylan O'Keeffe; Padayachee's consistency across the three races saw him securing eighth for the round.
O'Keeffe endured a luckless weekend; after qualifying third – his third-consecutive top three qualifying result – O'Keeffe moved up to second with a great start in Turn 1, before a nudge from behind sent him into the leader Aaron Love, who spun.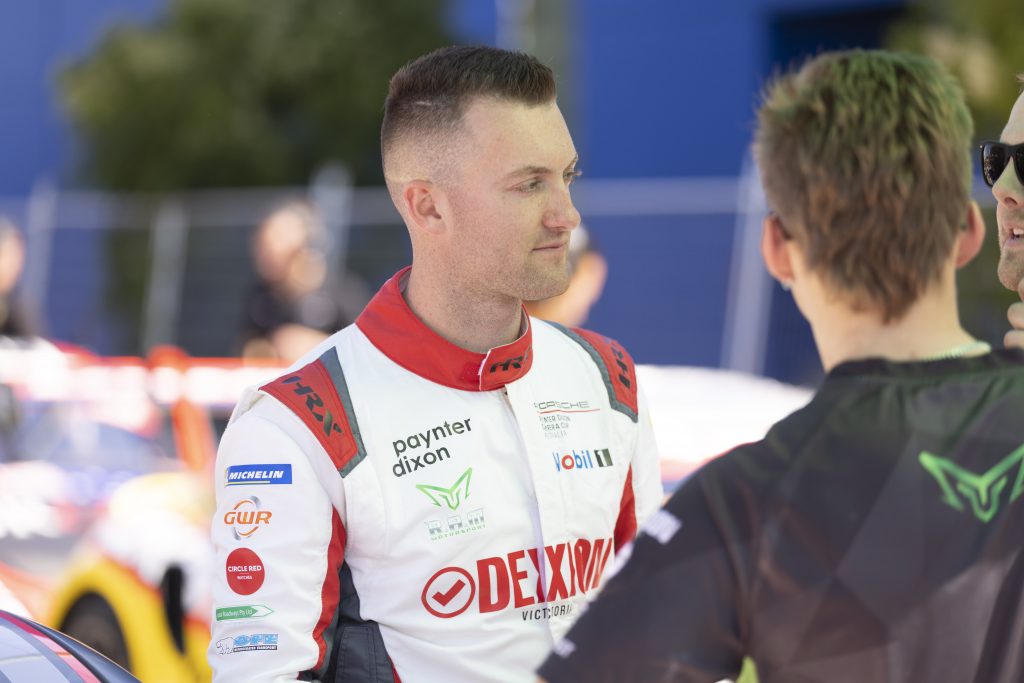 Unfortunately, the officials deemed O'Keeffe at fault for the incident and the subsequent 10 second post-race penalty relegated him to 12th at the finish.
O'Keeffe struggled to make ground in the mid-pack congestion of Race 2, finishing 13th, but was able to recover to ninth in Race 3.
Despite the mediocre weekend, O'Keeffe has maintained third in the championship.
It was also a difficult weekend for Michael Almond, who was forced to take evasive action to avoid the chaos at the start of Race 1 and fell to 14th, before coming home 16th in Race 2. Almond was unable to start the final race due to not receiving clearance from the trackside medical team after a crash in the Touring Car Masters category, in which he was also participating.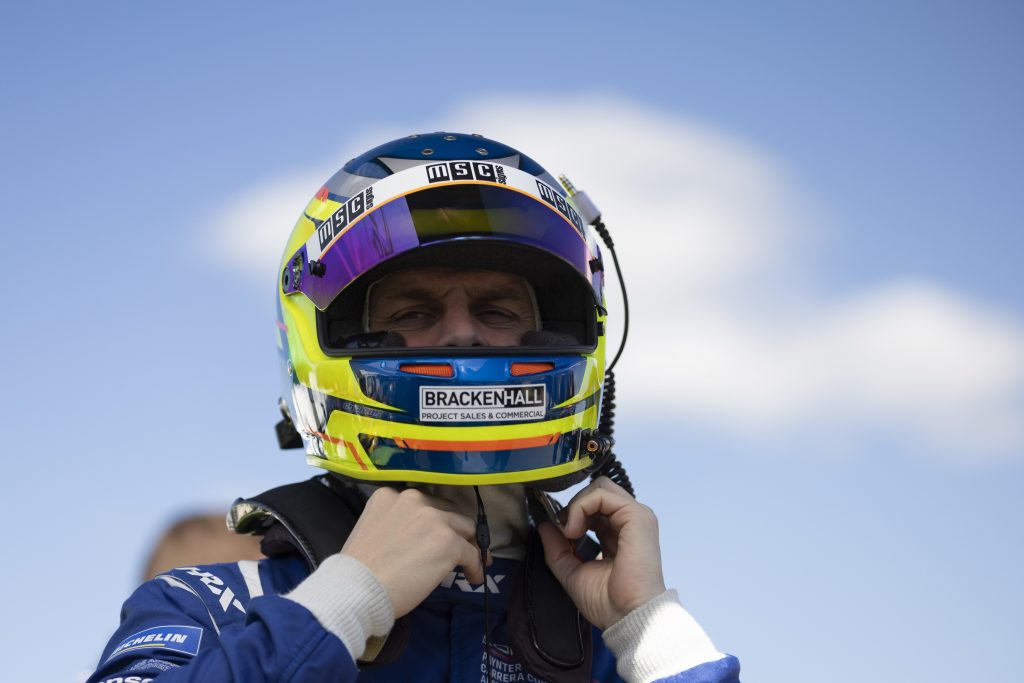 The next Carrera Cup round will be held at The Bend Motorsport Park at the end of the month.
Round Results Summary
Qualifying: O'Keeffe 3rd, Padayachee 8th, Almond 12th
Race 1: Padayachee 5th, O'Keeffe 12th, Almond 14th
Race 2: Padayachee 8th, O'Keeffe 13th, Almond 16th
Race 3: O'Keeffe 9th, Padayachee 10th, Almond DNS
Overall: Padyachee 8th, O'Keeffe 12th, Almond 17th
Carrera Cup Championship Points
1. Harri Jones – 540
2. David Wall – 501
3. Dylan O'Keeffe – 403
4. Dale Wood – 362
5. David Russell – 344
6. Max Vidau – 341
7. Callum Hedge – 319
8. Luke Youlden – 317
9. Jackson Walls – 304
10. Christian Pancione – 295
14. Duvashen Padayachee – 207
18. Michael Almond – 150