Radical race cars have always been renowned for the immense excitement they provide for their drivers, but the new Radical SR10 is set to raise the thrill factor to even greater heights.
Created in response to demand from customers for a turbocharged option in Radical's acclaimed SR line of sports racers, the SR10 features an RPE-Ford EcoBoost engine producing 425bhp, making it the most powerful Radical to ever wear an SR badge.
Like other Radical variants, the SR10 has been designed for a wide variety of circuit activities, from casual track days to state-level sprint events and even large-scale endurance races.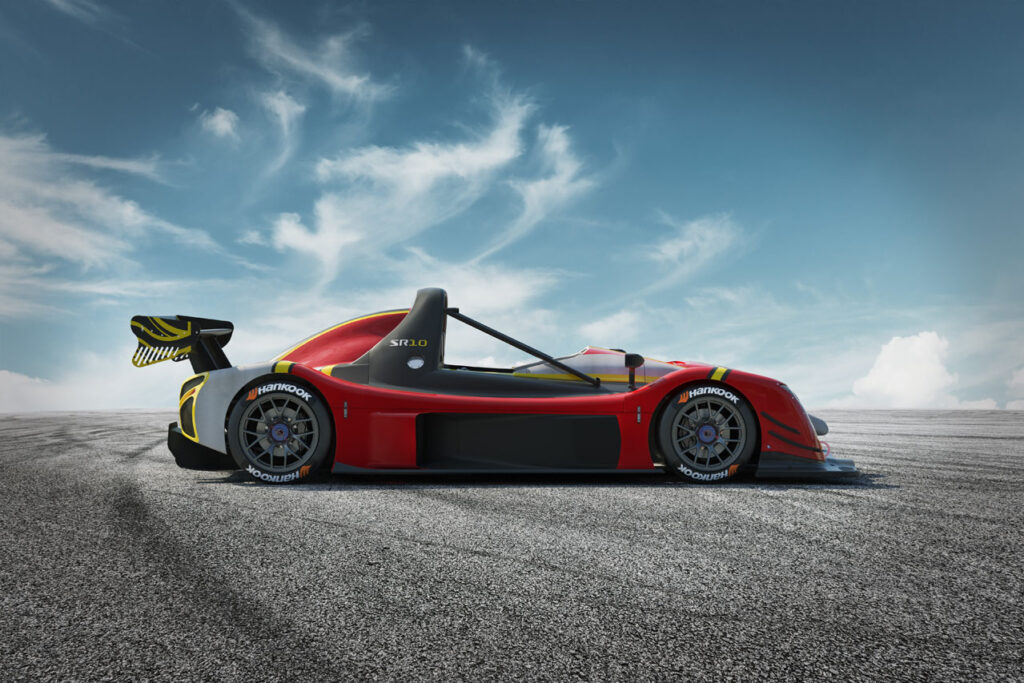 The SR10 combines the proven durability of Ford's EcoBoost engine architecture with Radical Performance Engines (RPE)'s cutting-edge engine tuning capabilities. This is no ordinary production unit; as Radical's in-house powertrain division, RPE have developed a bespoke turbocharger, induction and engine management package to release over 425bhp and 380lb-ft of torque from the engine.
The Garrett G-Series turbocharger delivers better throttle response and reduced lag, with forged pistons and connecting rods and a bespoke dry-sump lubrication system for bulletproof durability. Meanwhile, the six-speed Hewland gearbox was originally designed for the FIA Formula 2 World Championship cars.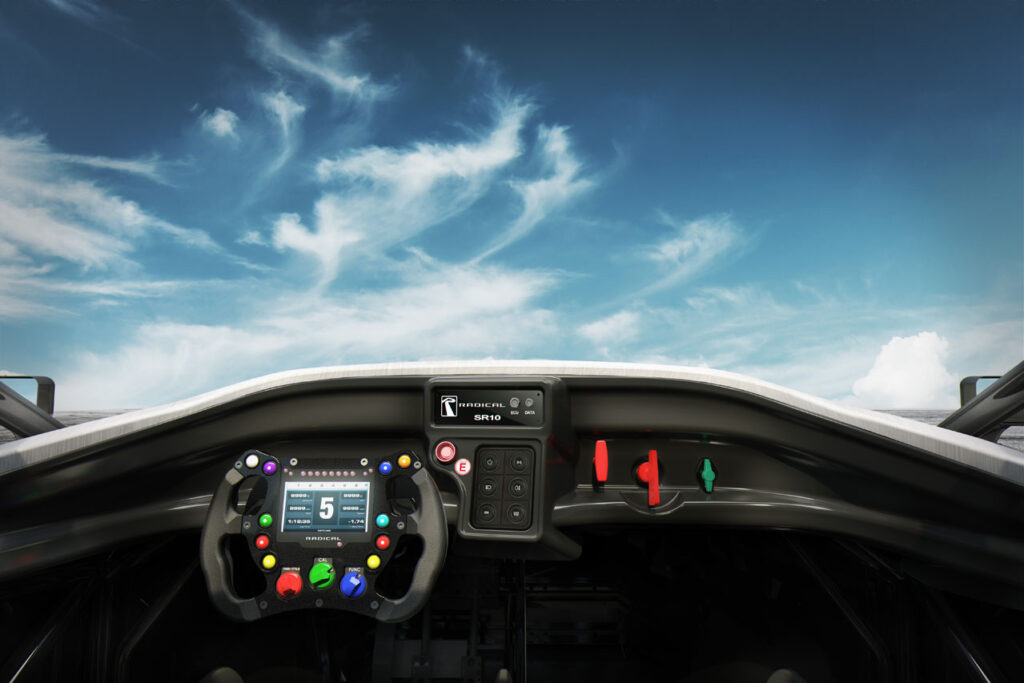 GWR Australia team owner Garth Walden is eagerly anticipating the arrival of the first Radical SR10 in Australia.
"It's been an exciting year for new Radical launches – the SR3 XX was unveiled in May and now we have the SR10," Walden said.
"I've been fortunate enough to drive the Radical SR8, which was previously the most powerful vehicle in the Radical SR stable, and that was an exhilarating machine – I can only imagine what the SR10 will be like!
"There's no doubt the SR10 is going to up the performance ante, but the best news for customers is the mechanical specifications are well proven, so it will still be simple and cost-effective to maintain" Like other Radical race cars, the SR10 will be available as a direct order through GWR Australia, an official Radical agent. GWR will also be authorised to service and maintain Radical SR10s in accordance with a factory-approved schedule and using genuine Radical components.